Join the Movement! 
Join the fastest growing basketball tournament network in the nation.   Gain access to great tournaments, inexpensive team insurance coverage, exposure and recognition through our content partners and your very own team site on USAmateurBasketball.com.
Annual Membership is only $30/per team.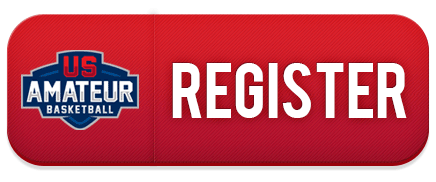 Note: Annual Membership runs from August 1st - July 30th.